Events With, About, In Proximity To, And/Or Celebrating Calgary Beer
BEER RELATED CALGARY EVENTS
Explore some of the best events from around the city from our partners and friends.
Evil Corporation - Hostile Takeover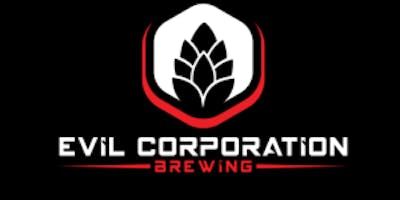 Evil Corporation Brewing is taking over SunnyCider for one night. What evil tricks have they got planned? With price of entry you get a flight of all four of their beers. We will have full cans of beer available as well as one of their newest beers on tap - all $5 for one night only. The crew will have a special menu item available from the kitchen. We will also be serving the 'Purple Nasty.
Wednesday, September 11, 2019
18:00 to 20:00
Venue: SunnyCider Buy Tickets Here
More...