Events With, About, In Proximity To, And/Or Celebrating Calgary Beer
BEER RELATED CALGARY EVENTS
Explore some of the best events from around the city from our partners and friends.
Brewery Tour and Tasting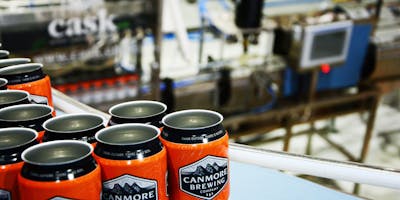 Get a behind-the-scenes tour of our craft brewery and see how we make our beer and hear our origninal story. Ticket includes a brewery tour as well as a tasting flight of our core beers (4 x 4oz tasters). Brewery tour and tasting fee: $15 per person - paid at brewery.
Saturday, July 6, 2019
13:30 to 14:15
Venue: 1460 Railway Avenue Buy Tickets Here
More...