Events With, About, In Proximity To, And/Or Celebrating Calgary Beer
BEER RELATED CALGARY EVENTS
Explore some of the best events from around the city from our partners and friends.
UNITY-First Annual Fundraiser: Recovery, Resiliency, Reconciliation: Rhythm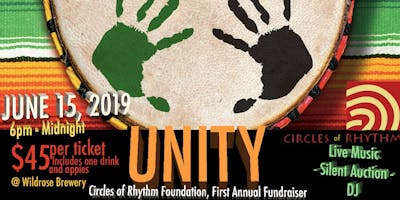 Become part of something BIG! Circles of Rhythm Foundation's is taking the next step towards building commUNITY through rhythm, everywhere.
Saturday, June 15, 2019
18:00 to 00:00
Venue: Wild Rose Brewery & Taproom Buy Tickets Here
More...