Events With, About, In Proximity To, And/Or Celebrating Calgary Beer
BEER RELATED CALGARY EVENTS
Explore some of the best events from around the city from our partners and friends.
Olds Beer Festival featuring Craft Beer, Wine, Mead & Spirits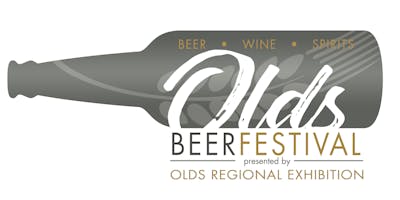 Olds Regional Exhibition and the Olds Beer Festival Volunteer Committee are delighted to celebrate the fourth edition of Olds Beer Festival. This one day festival in rural Alberta showcases some of the best entrepreneurs and their exciting emerging businesses that honor the craft industry. Interact with authentic brewmasters and distillers who are passionate to share their story!
Saturday, June 22, 2019
17:00 to 21:00
Venue: Olds Regional Exhibition Buy Tickets Here
More...