Events With, About, In Proximity To, And/Or Celebrating Calgary Beer
BEER RELATED CALGARY EVENTS
Explore some of the best events from around the city from our partners and friends.
Caskapalooza 2019 - Festival-Style Craft Beer Sampling!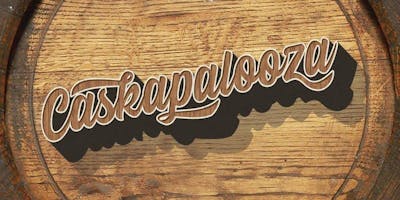 Caskapalooza - our famous summer craft beer sampling event - is back for another year at Southcentre Mall in Calgary! Join us for a festival-style night of entertainment, good vibes and local beer tasting - featuring over 20 unique casks from your favourite local craft breweries.
Event tickets are $25 and include 12 sample beer tokens!
Partial proceeds will be donated to Brown Bagging for Calgary's Kids, a charity works in partnership with Calgary schools to make and deliver free healthy lunches for students who would otherwise go hungry.
Cheers to giving back and good vibes!!


Thursday, August 29, 2019
16:00 to 19:00
Venue: CRAFT Beer Market - Southcentre Mall Calgary Buy Tickets Here
More...