Events With, About, In Proximity To, And/Or Celebrating Calgary Beer
BEER RELATED CALGARY EVENTS
Explore some of the best events from around the city from our partners and friends.
CTYW Barley Belt Walk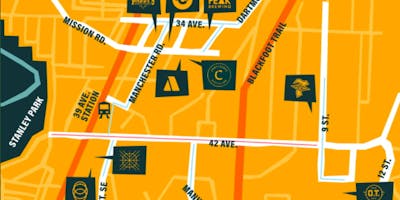 Join your fellow Yeast Wranglers on July 20th for a walking tour of some great breweries in Calgary's Barley Belt.


This is a FREE event, but we need your RSVP to plan it properly. Once we know how many beer walkers we have, we'll plan a route and make arrangements with the breweries so they can comfortably accommodate us.

PLEASE RSVP by Monday July 15th (end of day).
The walking tour will start at 12 noon. Tour stops and other details will be posted on the Cowtown Yeast Wranglers website closer to July 20th.
Saturday, July 20, 2019
12:00 to 17:00
More...