Events With, About, In Proximity To, And/Or Celebrating Calgary Beer
BEER RELATED CALGARY EVENTS
Explore some of the best events from around the city from our partners and friends.
CHS & BVHS 2009 Graduating Class Reunion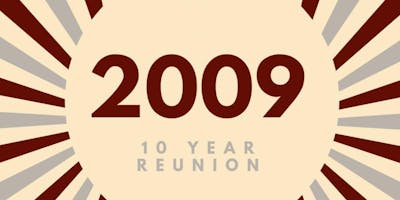 Class of 2009! 10 years has officially past since we all walked the stage for our High School Grad. We have rented the private room in Half Hitch Brewing Company to host everyone! Tickets are $15 to cover the rental and food provided by Half Hitch! Drinks will be available for purchase as well!
Saturday, June 22, 2019
19:00 to 22:00
Venue: Half Hitch Brewing Company Buy Tickets Here
More...