Events With, About, In Proximity To, And/Or Celebrating Calgary Beer
BEER RELATED CALGARY EVENTS
Explore some of the best events from around the city from our partners and friends.
Brides and Beer Ball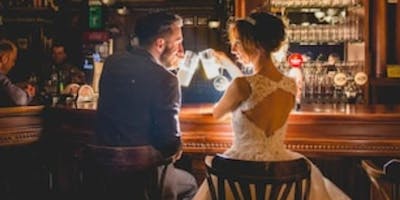 Have you ever wanted to wear your wedding dress again? Come celebrate at Tool Shed Brewing Company for The Brides and Beer Ball. Tickets are $30 per entry and a silent auction will be held. Please show your support by dressing up in your wedding dress or suit. Grooms welcome but must be dressed in their wedding attire.
Proceeds will go towards opening a multi sensory center for disabilities in Calgary, Alberta. For further information on Neuro's Pathway please check out
https://www.facebook.com/neurospathway/

Saturday, June 22, 2019
19:00 to 00:00
Venue: Tool Shed Brewing Company Buy Tickets Here
More...