Events With, About, In Proximity To, And/Or Celebrating Calgary Beer
BEER RELATED CALGARY EVENTS
Explore some of the best events from around the city from our partners and friends.
Airdrie Oktoberfest 2018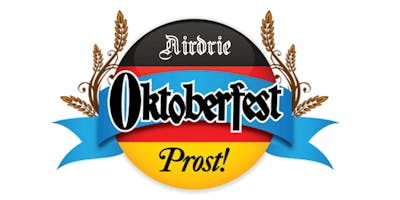 Our 2018 event will be held at the Airdrie Town and Country Centre and will feature a live band, authentic Oktoberfest food and a cash bar serving a selection of craft and traditional beer (and other drinks).
More information coming soon!
Saturday, October 13, 2018
18:00 to 01:00
Venue: Town & Country Centre Buy Tickets Here
More...