Events With, About, In Proximity To, And/Or Celebrating Calgary Beer
BEER RELATED CALGARY EVENTS
Explore some of the best events from around the city from our partners and friends.
Fall For These Beers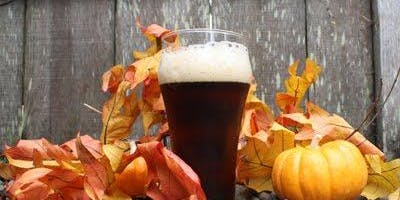 If like us, you savour the chance to do, eat and drink different things as the seasons change, join us for a beer tasting featuring the first of the fall line-up. David will send you off knowing what beers and breweries to fall for this season!
'Fall for these Beers' is a great night out with friends or a cool gift idea for the beer lover in your life!
Thursday, October 11, 2018
18:00 to 20:00
Venue: The Brewer's Apprentice Buy Tickets Here
More...