Events With, About, In Proximity To, And/Or Celebrating Calgary Beer
BEER RELATED CALGARY EVENTS
Explore some of the best events from around the city from our partners and friends.
Hoptasic Beer Tasting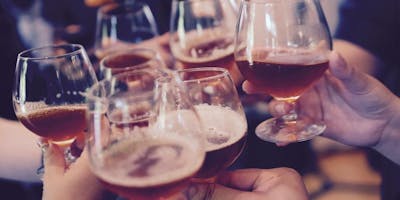 Don't worry, beer hoppy at our Hoptastic Beer Tasting! Sit back and relax as our ale expert, Sean guides you through the in's and out's of one of the most diverse styles of beer - IPA's.
For only $20, our latest beer tasting includes:* A tasting of seven unique beers from the IPA family * A seclection of charcuterie and gourmet cheeses to sample * Information and tasting notes on each beer
We look forward to seeing you there!

Saturday, November 3, 2018
19:00 to 21:00
Venue: Rocky Mountain Wine, Spirits & Beer Buy Tickets Here
More...