Events With, About, In Proximity To, And/Or Celebrating Calgary Beer
BEER RELATED CALGARY EVENTS
Explore some of the best events from around the city from our partners and friends.
Beer 101 Tasting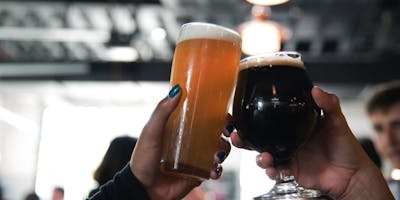 This is a class you are bound not to sleep through.
Sip back, relax, and let our experts educate you on one of our favourite subjects: beer.
Because life without beer would be, well, unbeerable.

Wednesday, January 16, 2019
19:00 to 21:00
Venue: Rocky Mountain Wine, Spirits & Beer Buy Tickets Here