Events With, About, In Proximity To, And/Or Celebrating Calgary Beer
BEER RELATED CALGARY EVENTS
Explore some of the best events from around the city from our partners and friends.
Drink Like a Peasant: Grilled Cheese Edition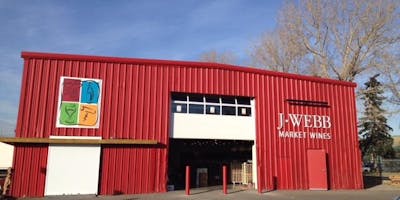 We really don't have to elaborate on this one, do we? Peasant Cheese will craft up an array of grilled cheese sandwiches using delicious flavour combinations. Paired up alongside beer & wine. This will sell fast .u2013 don't wait!
Thursday, October 18, 2018
18:00 to 20:00
Venue: J.Webb Market Wines Buy Tickets Here
More...