Events With, About, In Proximity To, And/Or Celebrating Calgary Beer
BEER RELATED CALGARY EVENTS
Explore some of the best events from around the city from our partners and friends.
Beer Mini Fest (Sage Hills)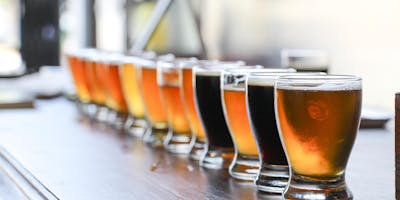 It's our last Beer mini fest of the year! We'll be hosting four breweries at our Wine & Beyond Sage Hills location on November 17th from 2-5pm. Come check out their variety of brews!
Breweries featured:
Railyard
Coulee Brew Co
Moosehead
Big Rock Brewery
*Limit of 5 samples per customer.
Saturday, November 17, 2018
14:00 to 17:00
Venue: Wine and Beyond Sage Hill #757 Buy Tickets Here