Events With, About, In Proximity To, And/Or Celebrating Calgary Beer
BEER RELATED CALGARY EVENTS
Explore some of the best events from around the city from our partners and friends.
ALBERTA BREWERY TOURS Launch Event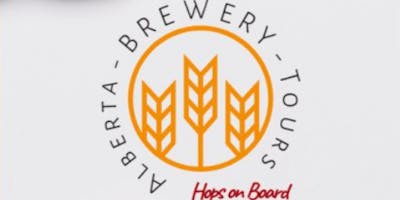 ALBERTA BREWERY TOURS launches off with Spencer Estabrooks 3 Part Film Series: ALEBERTA: Our Beer History.
Saturday, June 8, 2019
15:00 to 17:00
Venue: Plaza Theatre Buy Tickets Here
More...