Events With, About, In Proximity To, And/Or Celebrating Calgary Beer
BEER RELATED CALGARY EVENTS
Explore some of the best events from around the city from our partners and friends.
The Dark Beers Family Tasting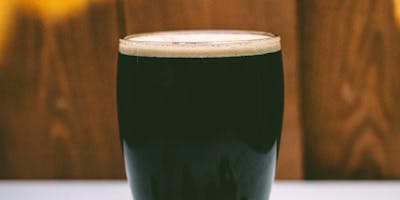 Wish you were beer.
Let our beer nerd, Sean, show you the wonderful world that is dark beer.
By the end of this evening you'll have a new appreciation, and love, for these dark and mysterious beers.

Saturday, February 9, 2019
19:00 to 21:00
Venue: Rocky Mountain Wine, Spirits & Beer Buy Tickets Here
More...