Events With, About, In Proximity To, And/Or Celebrating Calgary Beer
BEER RELATED CALGARY EVENTS
Explore some of the best events from around the city from our partners and friends.
New Year's Eve 2018 Brewmaster's Dinner & Dance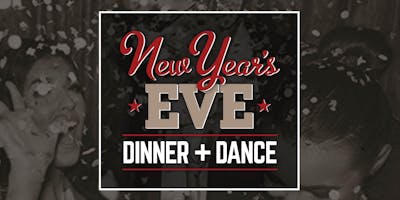 Ring in the New Year with our 'Best of 2018' Brewmaster's Dinner & Dance. We have a few options for you to join us!
Check out the menu here!
Dinner Only - 5pm seating: 3 course dinner & beer pairing. Perfect before heading to the Flames game!
Dinner & Dance - 7pm & 8pm Seatings: Welcome champagne, 4 course dinner & beer pairing, party favours and a table for the evening.
Dance Only: Doors at 9pm. Preferred entrance SUBJECT to capacity, AGLC & fire regulations.
Taxes & gratuity included in all tickets. Partial proceeds donated to Mito Canada.
Please note this is a set menu. If you have any allergies or dietary restrictions please contact us at 10thaveevents@craftbeermarket.ca before purchasing a ticket.

Monday, December 31, 2018
17:00 to 02:00
Venue: CRAFT Beer Market - Calgary Downtown Buy Tickets Here
More...